Explore latest resources below that may help you with your questions for the unexpected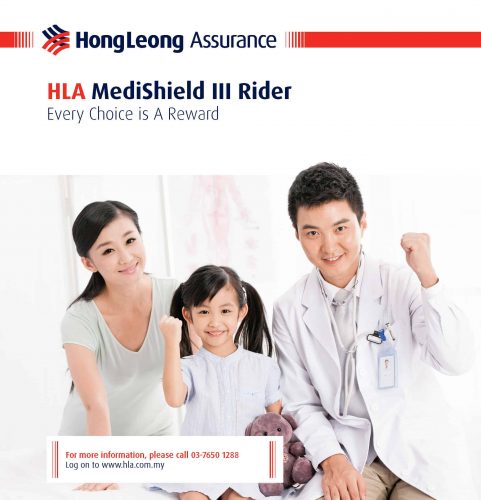 Health is the greatest wealth and it is essential in the pursuit of passion and happiness in life. To enjoy life with peace of mind, you need the best health coverage possible.
HLA MediShield III Rider is a comprehensive medical plan that goes beyond than just ensuring your hospitalisation and surgical costs are taken care of.
This unique plan also offers you cash reward for staying healthy and economical.  Our aim is to provide you the best medical coverage and support at every choice made.
Without a Will, your assets could be more burdensome than beneficial to your family at a time when they are most vulnerable. The distribution involved can be a long legal process especially if there is a dispute.
You should never assume that your assets would automatically go to the person you want to benefit. Given them security by making a Will and the law will protect your wishes.