FTA Wealth Management Sdn Bhd (FTA) is committed to helping people plan for their future, providing advice on how to build wealth, protect their assets, and to take care of their health and loved ones. Formed in 2018, FTA is a one-stop solutions provider of financial planning advisory services, wealth protection, accumulation and distributions.
We serve a single purpose and that is, your financial well-being.
FTA's priorities is to help our clients in simplifying their financial planning through the LIMA presentation and provide our clients assurance and peace of mind without the need to deal with complicating insurance works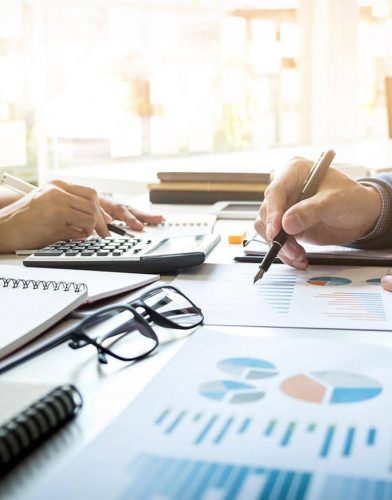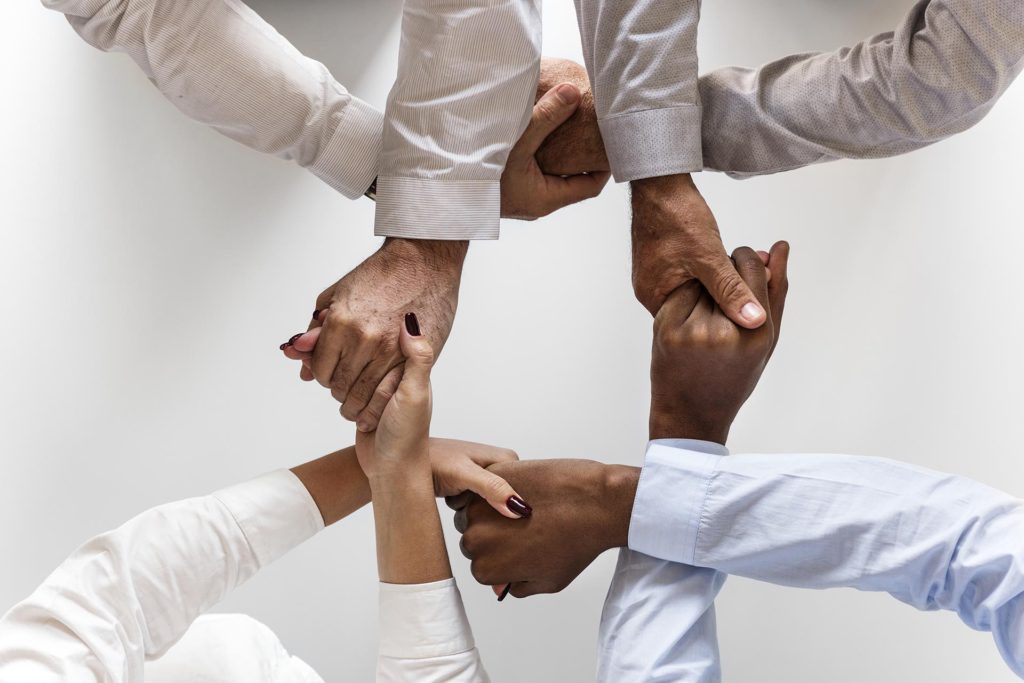 The best one-stop service platform that everyone can trust and rely on to plan their financials.
To raise public awareness, perception and acceptance towards the financial planning industry by providing top notch and quick turn around time services essential to today's lifestyle and requirements.
At FTA, we're driven to create value every day. Our core values are the foundation of our company, essential to our success and serve as the lens through which we evaluate every business decision. Our commitment to these values, in both words and actions, builds a stronger and healthier company.
We uphold the highest standards of integrity in all of our actions.
We commit ourselves with all of our heart and mind.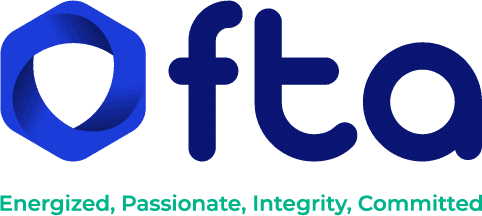 We are inspired and enlivened by the work that we do.
We develop relationships that make a positive difference in our customers' lives.
We work diligently with the hope to expand our organisation within the next three years to have 500 employees and partners. In addition, we plan to increase our locations and increase our numbers throughout  Malaysia. We want to change the way people think and feel about financial planning services by offering easy-to-understand products that are relevant to today's lifestyle, alongside trusted advice and the convenience of connecting with us through our one-stop platform.