Founded in 2018. FTA Wealth Solutions is a one-stop professional advisory service for financial planning that is passionate and committed to helping people plan for their future, providing advice on how to build wealth, protect their assets, and most importantly, to take care of their health and loved ones. 
创立于2018。FTA Wealth Solutions 提供一站式财务规划咨询服务,热诚并致力于帮助大众规划未来,提供建议该如何累积财富,财富保障以及最重要的是照顾他们的亲人和健康。
We serve a single purpose: your financial well-being.
我们的服务宗旨就是让您拥有稳定的财务状况。
FTA's priorities are to help our clients simplify their financial planning through the LIMA presentation and to provide our clients with security and peace of mind without having to deal with complicated insurance work.
我们主要通过LIMA帮助客户简单化财务规划知识,并为客户提供安心和安全的服务,及无需面对复杂的保险程序。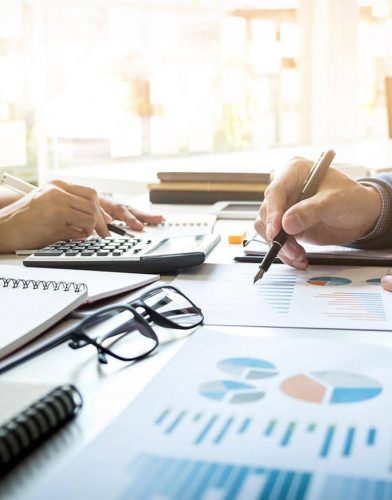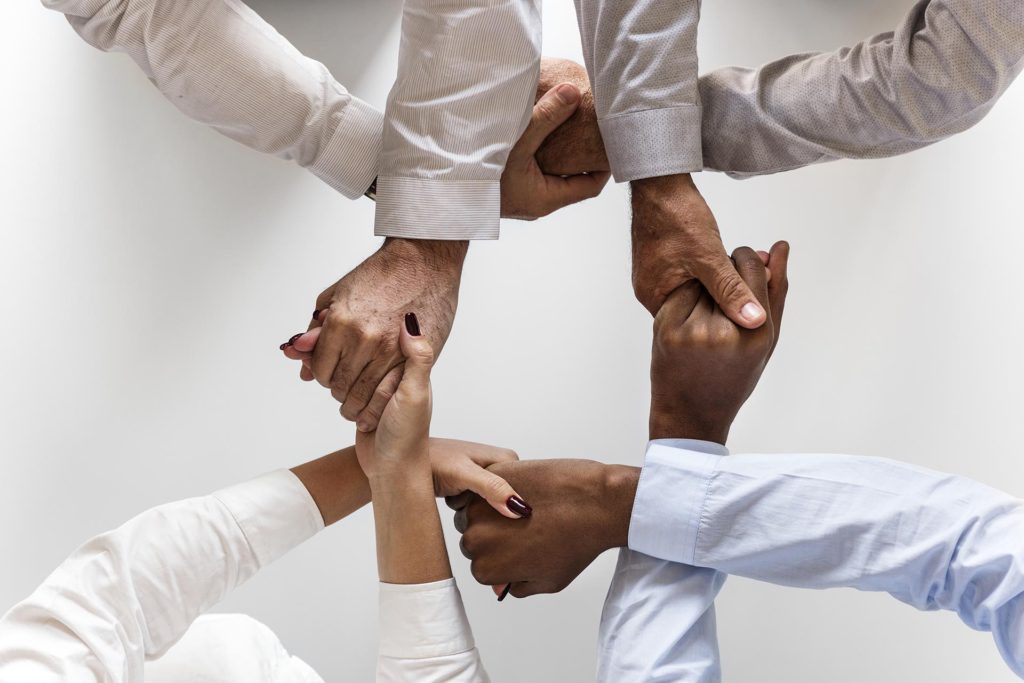 The best one-stop service platform that everyone can trust and rely on to plan their finances.
成为值得信赖和依赖的最佳一站式财务规划咨询平台。
To increase public awareness, perception and acceptance of the financial planning industry by providing world class and quick turnaround services that are essential for today's lifestyles and demands.
随着现今社会的需求,我们提供世界级和快速的周转时间服务以提高大家对财务规划行业的认知和接受程度。
At FTA, we strive to create value every day. Our core values are the foundation of our company, critical to our success, and guide us in evaluating every business decision. Our commitment to these values, in both words and actions, leads to a stronger and healthier company.
公司成功的基础在核心价值,抱着正确的价值观,无论是言行或行动,都能使我们的团队变得更强大。
Profound impact through impeccable service
通过无可挑剔的服务产生深刻影响
To leave long lasting impression by delivering the best in service quality.
通过提供最好的服务质量以留下持久的好印象
Always constantly learning to be a better version of ourselves every day
每天都在不断学习成为更好的自己
Humility and honesty
谦虚和诚实
To always be humble and empathetic towards others in helping others. Ensure that our help is of pure intention and to be compassionate about it
在帮助他人时保持着谦虚的态度并确保我们的帮助是出于真心和对此抱有同情心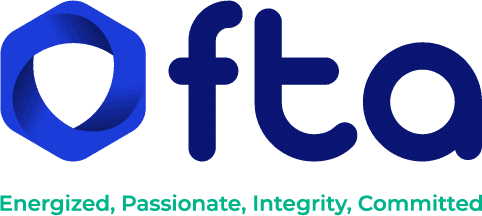 Positive team & team spirit
积极的团队和团队精神
Placing importance on work culture and togetherness in order to create a safe and friendly environment for everybody to thrive
重视工作文化和团结,为每位合作伙伴创造一个安全和舒适的环境,让每个人都能茁壮成长
Embrace & drive change
推动改革
Identify change as an opportunity to grow and utilise it to it's fullest potential
将改变视为成长的机会,并充分利用它的潜力
High standards of professionalism
专业水准高
We practise the highest level of accountability with integrity and professionalism
我们实践最高水平的诚信和专业精神
We are working diligently and hope to grow our organisation to 500 employees and partners within the next three years. We also plan to expand our locations and increase our numbers across Malaysia. We aim to change the way people think and feel about financial planning services by offering easy-to-understand products that are relevant to today's lifestyle, along with trusted advice and the ability to contact us through our one-stop platform. 
我们正在为打造团队目标而奋斗,希望在未来3年里团队能增长到500人。另外,我们还计划着把服务区扩展到全马各州属。而对于客户,我们希望通过一站式综合平台提供易于了解的产品服务能够改变客户对财务规划这行业的看法,并且得到客户的信任和信赖,更重要的是符合客户现阶段的需求。如有不明之处,客户还可以直接通过平台于我们联系。