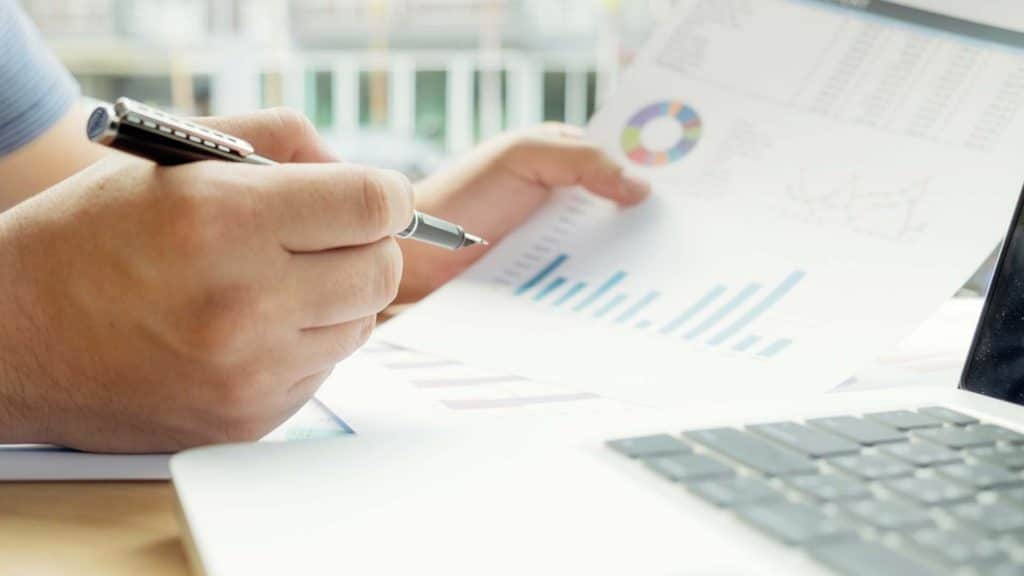 FTA Wealth Solutions is a one-stop advisory service for financial planning in Kuala Lumpur, Malaysia
We're proudly backed by Hong Leong Assurance, one of the largest general insurance groups in Malaysia specializing in insurance, reinsurance, and wealth management – and we sure like to keep complex insurance stuff simple for you.
When you choose us, you become part of a family who stands by you during every stage of your life.
We're a platform that provides you an array of financial planning services that aims to give you peace of mind from services, advices to follow ups. In helping our clients, we analyse and categorize their needs into:
Which concerns the fundamentals of financial planning. This encompasses risk management, medical insurance, SME solutions, mortgage protection and general insurance.
We ensure that client's wealth is protected where we advise and introduce different types of savings and investment plans.
Where we plan for the passing on of their legacy to their loved ones. We also assist in the writing of their will and the setting up of a trust fund for their family.
Life's full of big moments – both good and bad.
Let us know how can we help you today by preparing for whatever that comes your way.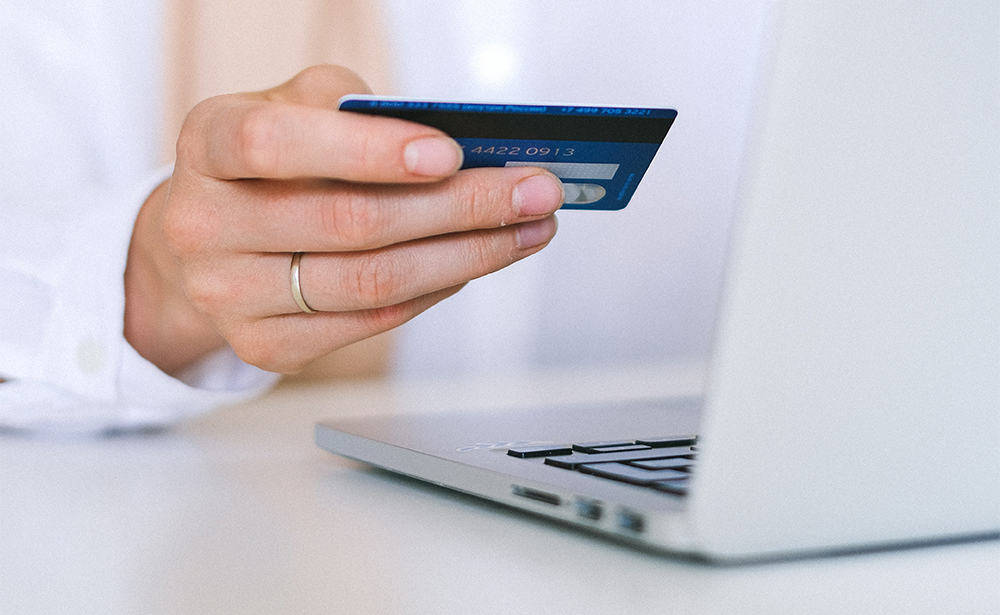 Personal Finance
Whether it is short or long term, protecting your well-being or even your family, if it is important to you, its important for us too.
Life Milestones
Purchasing your first house, getting married, having a child, travel the world… get some guidance and tips around life's big moments.
Retirement & Beyond
Make the most of your money and stay on top of your finances, both on the way to and throughout your retirement years.
For the Unexpected
Look here for some advice on how to be prepared and confidently handle the unexpected curveballs life throws at your way.
We're committed to helping you plan for your future, providing advices on how to build, accumulate, protect and distribute your wealth. 
As a leading insurance agency, we actively serve individuals, businesses and institutions across Klang Valley through our network of professional, versatile and passionate partners who strive to serve you in the same way we like to be treated.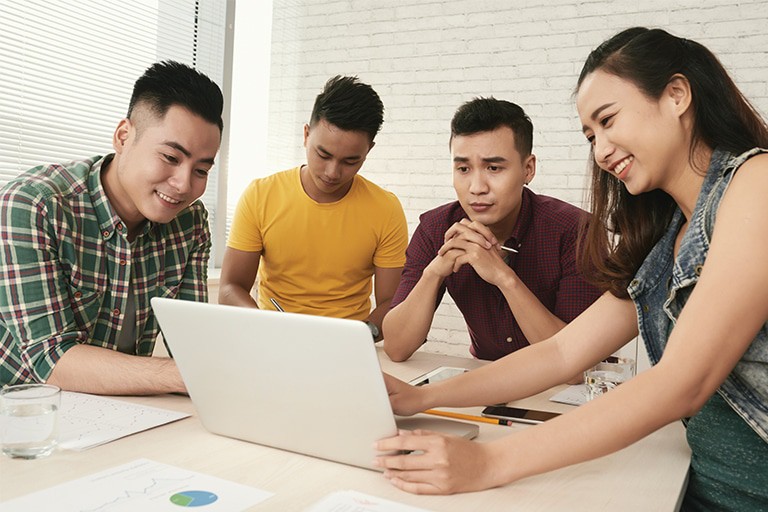 Always passionate, always dedicated
Accredited and staffed with experienced specialists whom each possess over ten years' worth of personal experiences, we're always passionate about what we do and carry out our assignments with utmost care in mind. We based our work on the relationships we've developed over the years through trust, reliability, integrity and commitment. After all, for our advice to be meaningful, it must come from a caring attitude and a position of trust and integrity.
All-in-one hassle-free platform
We've implemented an innovative one-stop online platform for interacting with our clients and partners, to make sure that our services to you are always speedy, convenient and seamless. Our platform covers everything from enquiries to product delivery and even goes to improving our deliverables.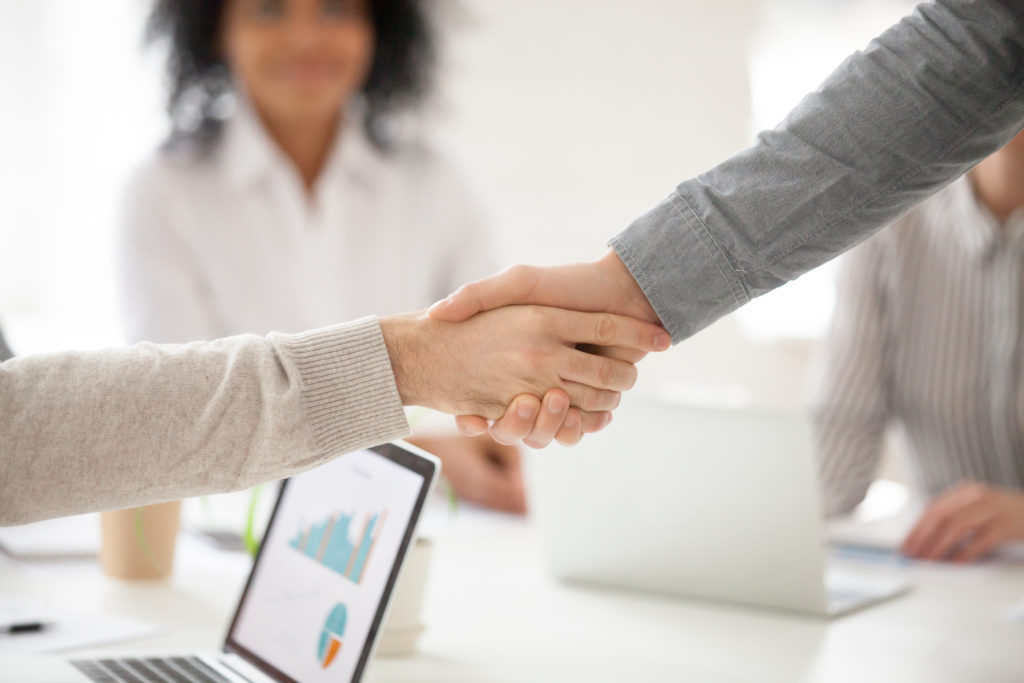 Professionals at your fingertip
Our partners are provided with ample knowledge of financial planning, from wealth protection to accumulation and distribution. Together with our partners, we leverage our online platform towards better communication and improving their performance; to better service and grow their networks of clients and new partners.
Hear what others are saying about us
"I couldn't be more grateful to have met the dedicated team at FTA who provides me with a one-stop seamless and end-to-end service in helping me with my car insurance especially during my busy period of the year.
And I am now a returning customer in getting my WILL made through FTA. Again, with their high-level expertise, I do not doubt getting the best piece of advice ever. That is one of the many reasons why I keep going back to FTA."
"Vivian has been a great agent! Providing the best services and giving a clear explanation of plannings. Talking about my recent case, she followed up closely with my doctor for my eyes situation and claims. She helped me to liaise with the doctor during my recovery period and ensure all my claims submitted correctly and the turn-over time is the fastest. I'm happy and worry-free to let her handle my account."


I'm greatly thankful to Jazz Khor for being there to advise me on my policy, including reviewing it and recommending what's best for me. Jazz's professionalism indeed is second to none, and I'm genuinely appreciative of his work dedication and passion in doing what's best for his clients. His efficiency, sense of responsibility and knowledge is something that I truly admire.

Let's get you going on taking the first action on protecting yourself and your loved ones.
Already with HLA?
Manage your policy with ease through accessing Hong Leong Assurance Portal.
New to FTA?
Enrolling is the first step to protecting for your future.
Want to Talk First?
Call us at +6012-2181018 or email us at supportsales@ftawealthsolutions.com
Join one of the fastest growing financial planning advisory in the city
We aspire to a future where financial planning advice is accessible to all Malaysians and recognised as an importance to the society. This means building public acceptance and awareness towards financial products and financial advisory services and their benefits. Such epic aspiration requires talented and creative partners with a fiery passion for helping others gain financial security and for building a society that is economically and financially stable.
Get to know us better.
Schedule an appointment with us now.
April 1, 2021
How To Prepare For The Unexpected Costs Of Illness
Making financial plans for unexpected, serious health issues is key, say financial advisors. Access to an emergency fund, even if it's through a secured line of credit, can help make ends meet. For Kathy,...
Read More
April 1, 2021
5 Tips To Prepare Yourself For The Unexpected
It's safe to say we don't leave our homes thinking an accident is just around the corner. But that doesn't mean you shouldn't leave the house prepared for one. Planning ahead means that, in...
Read More