Explore latest resources below that may help you with your questions on personal finances.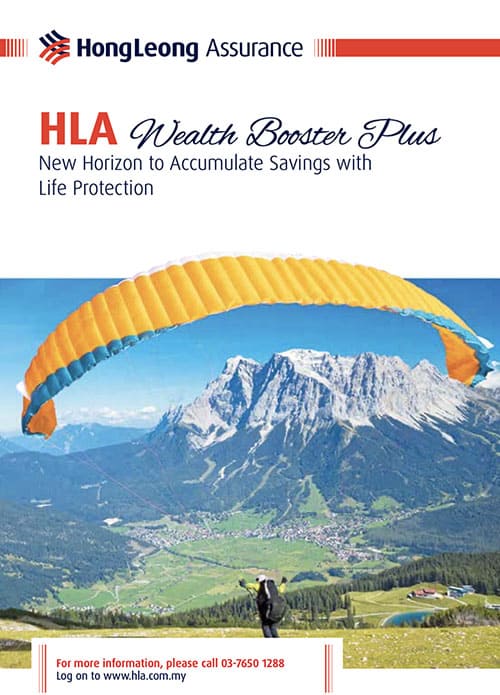 Life has many important milestones. It would be your dream to achieve them all with an intelligent savings approach. Take advantage of the HLA Wealth Booster Plus plan to turn your dreams into a reality!
HLA Wealth Booster Plus is an investment-linked insurance plan that allows you to accumulate savings so that you and your family are free of financial worries and uncertainties.
With a family and business to take care of, you often may not prioritise protection for yourself.
But have you wondered what will happen during unexpected times, or who would then look after what's dearest to you? Protect yourself first with HLA Asset Secure Flex because when you are adequately protected, your family and business will automatically be secured when something untoward happens.