Explore latest resources below that may help you with your questions on personal finances.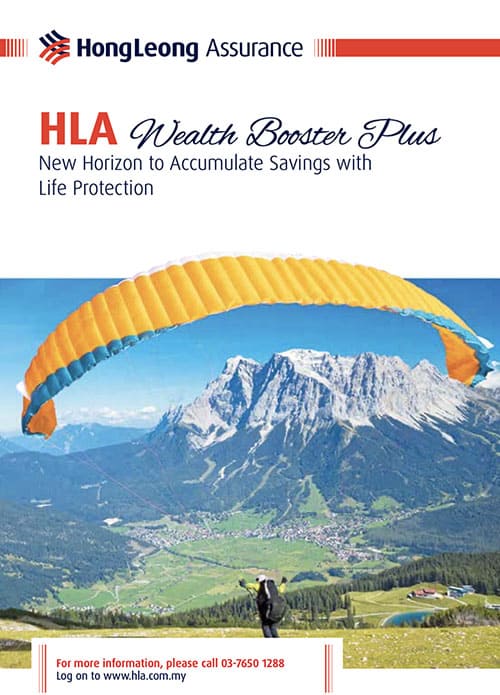 Life has many important milestones. It would be your dream to achieve them all with an intelligent savings approach. Take advantage of the HLA Wealth Booster Plus plan to turn your dreams into a reality!
HLA Wealth Booster Plus is an investment-linked insurance plan that allows you to accumulate savings so that you and your family are free of financial worries and uncertainties.