Explore latest resources below that may help you with your questions on personal finances.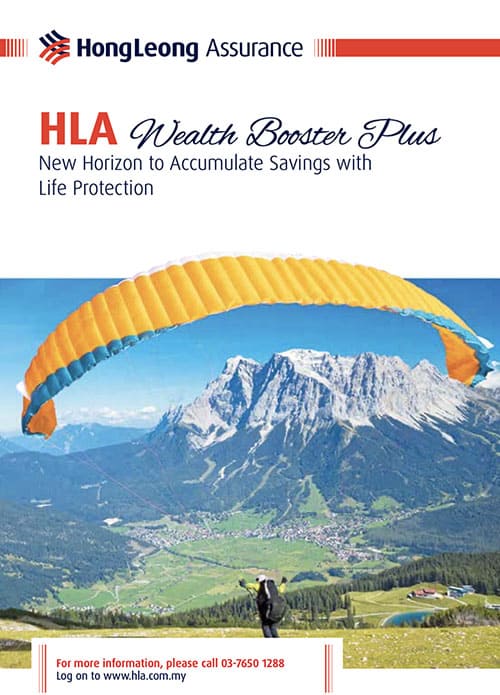 Life has many important milestones. It would be your dream to achieve them all with an intelligent savings approach. Take advantage of the HLA Wealth Booster Plus plan to turn your dreams into a reality!
HLA Wealth Booster Plus is an investment-linked insurance plan that allows you to accumulate savings so that you and your family are free of financial worries and uncertainties.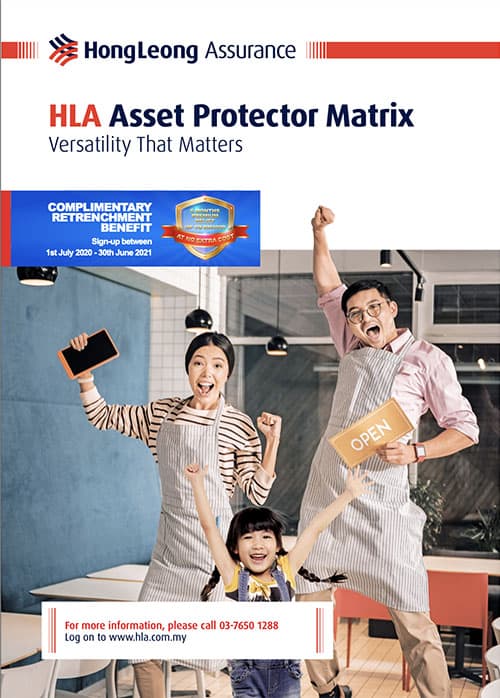 HLA Asset Protector Matrix
Whether you're just starting a family, managing your business, or planning to leave a legacy for your loved ones, you need an insurance plan that is flexible enough to meet your needs.
So, rather than selecting a fixed plan that won't adapt to your changing life situations, why not opt for the incredibly versatile HLA Asset Protector Matrix to better fit your needs.