Understanding the Circle of Life & the Importance of Insurance
Throughout a life span, one would go through different stages of life. For each stage, the requirement and needs differ accordingly and with each stage, there are financial risk that comes with it.
A good example is that one will not be concerned about a retirement plan if he or she is only at 25 years old. Instead they'll be focused on getting a coverage and protection for their income. Likewise, if a policyholder who is married with kids, they would be considering about their kid's education coverage rather than wealth distribution as they are still capable.
Hence, getting the right insurance to protect yourself and people around you is necessary so that the risk is mitigated and doesn't pass on to others. But the common question we often hear is "What insurance should I be getting?"
This is where – getting a financial planner and advisor is critical to help assist in identifying what works best for you!
FTA Wealth Solutions offers one-stop financial planning service that covers three main category which is Wealth Protection, Accumulation and Distribution. Our key priorities are to provide you the best advices to move simply and surely towards financial independence through understanding your profile and risks.
We can achieve this together by guiding and walking with you throughout your financial journey where it begins from protecting your wealth, accumulating and then distributing it where necessary.
Financial Planning Pyramid
Understanding Wealth Protection, Accumulation and Distribution.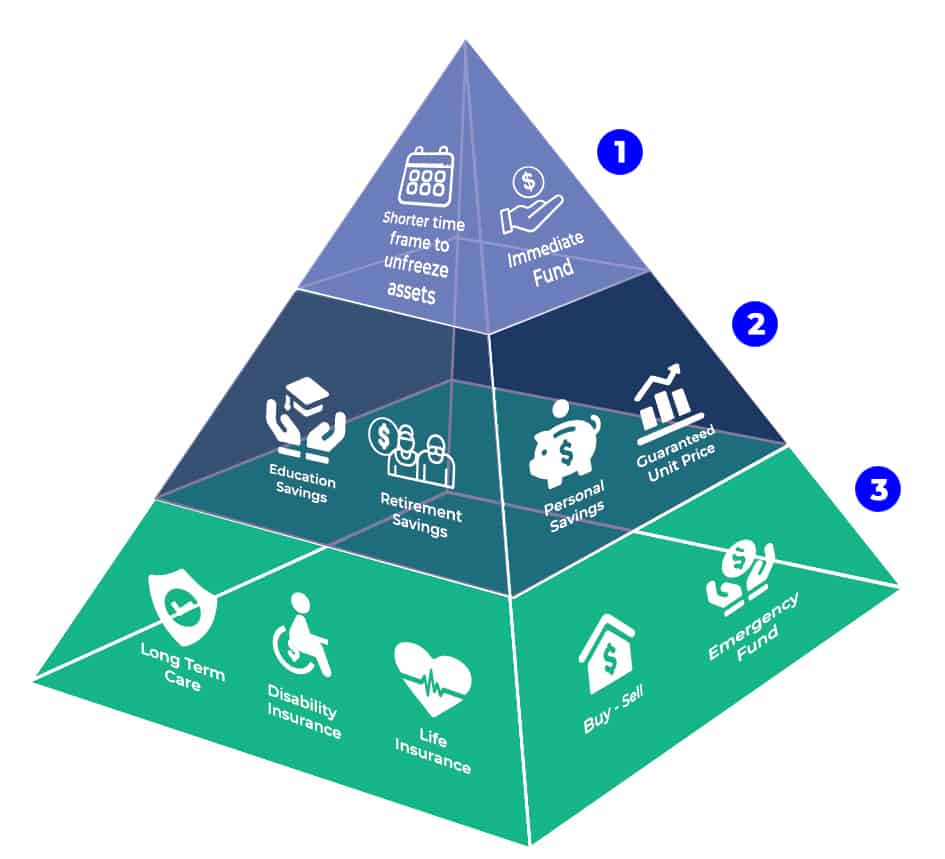 As part of the Circle of Life, you will experience different stages that will be categorized into 3 categories which is:
 Wealth Protection – This is where we take steps in ensuring that your risks are low and that your financials are in check especially for any uncertainties which includes setting up an emergency fund, purchasing life and medical coverage insurance.

 Wealth Accumulation – With protection of wealth, one can then proceed to look at how to accumulate more by investing and saving in the right places such as personal & retirement savings or getting assistance through education savings.  
 Wealth Distribution – As you move towards the other end of the Circle of Life, one should plan on how are their wealth distributed as much as its protected so that your next of kin or family will not need to worry about frozen assets or funds especially when in during in need.
Using the Financial Planning Pyramid as a guide, let us know below on how can we help you with.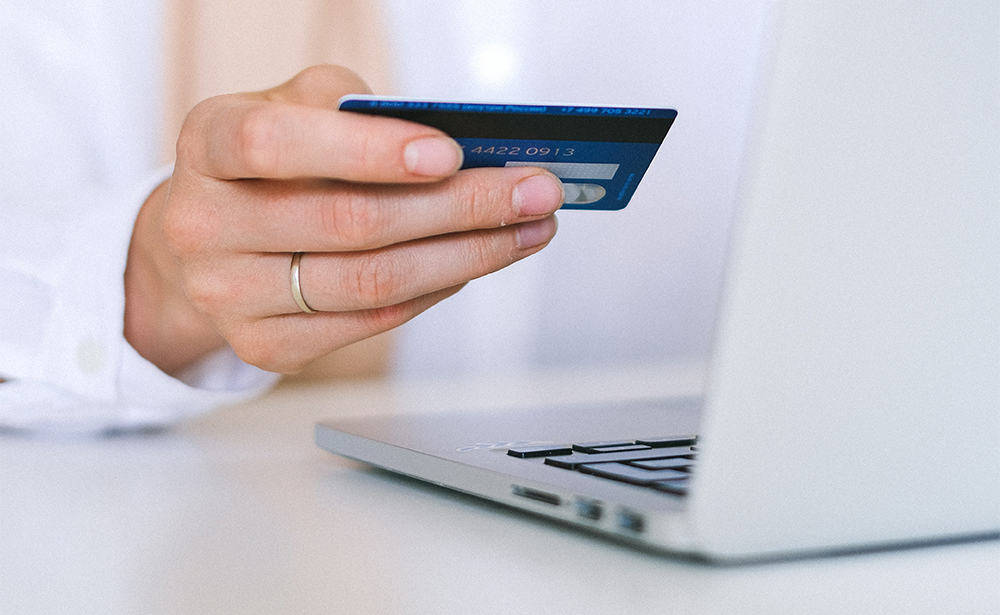 Whether it is short or long term, protecting your well-being or even your family, if it is important to you, its important for us too.​
Purchasing your first house, getting married, having a child, travel the world… get some guidance and tips around life's big moments.
Make the most of your money and stay on top of your finances, both on the way to and throughout your retirement years.​
Look here for some advice on how to be prepared and confidently handle the unexpected curveballs life throws at your way.
Have questions for us?
Feel free to reach out to us. We won't charge.
Risk Management
We will identify, assess and control threats accordingly to your capital and earnings and provide the best moving forward actions.
Estate Planning
Help you with deciding how you want your assets to be owned, managed and preserved during your lifetime and to be disposed when you pass on.
Savings and Investment
We will analyze your current investment portfolio and aim to maximum returned while keeping your risks low.
Mortgage Protection
To make sure you own a policy that can helps to pay off your debts if you or spouse passed away during the term of joint mortgage.
SME Solutions
Providing you all-round services to cover your SME business needs to sustain and grow.
Medical Insurance
Getting you protected with a comprehensive medical coverage that promises a hassle-free hospital admission.
General Insurance
Other than just life insurance – we're able to offer non-life insurance services and product as well.